Every woman has the right to informed consent
Fighting for justice for women and families suffering the devastating effects of hormone pregnancy tests.
But we can only do it with your support.
Our Story
In the 1960s and 70s, thousands of women were given the oral hormone pregnancy test Primodos. Today, there is more evidence to suggest this drug caused life changing and devastating congenital abnormalities, stillbirths and miscarriages. The Association for Children Damaged by Hormone Pregnancy Tests (ACDHPT) is campaigning to expose the truth about the failures of both past and present Government Regulatory Agencies and the continuing cover up by the drug company Bayer/Schering. We have had to fight to bring this scandal into the open, to ensure our families are recognised as innocent victims of an unnecessary drug and absolved of any guilt at the tragic results.
It is now time to place the blame where it belongs, with the Regulators and the Manufacturer, to allow our families to finally shed the guilt they have carried for more than 50 years. It is now time for Justice.
Marie Lyon, Chair, ACDHPT.
Ricky Tomlinson makes a heartfelt plea to help drive support for families affected by Primodos.
Evening Standard: Matt Hancock apologises after scathing review lays bare 'anguish, suffering and many ruined lives'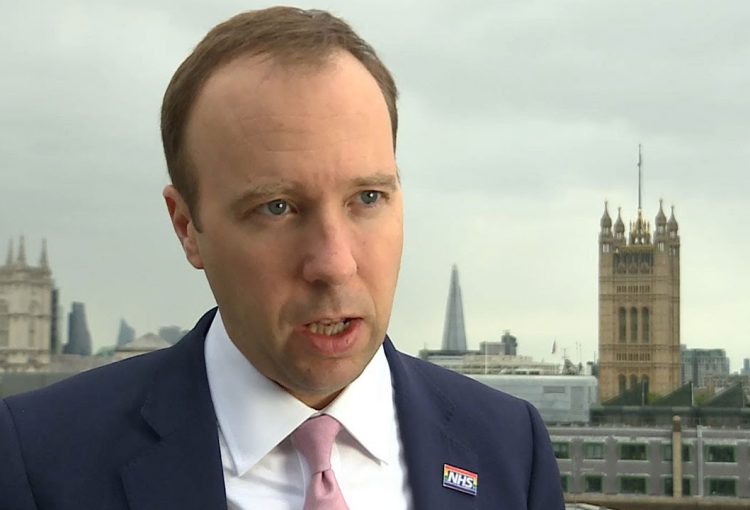 Breaking News
18 June '22 : Government accused of 'bullying': Manchester Mayor Andy Burnham has accused the government of "using its might" to "bully" and "silence" disabled campaigners in the courts. Read the article here
1 June '22 : Crowdfunder: Our crowdfunded page is now live.
Please spread the word! 100% of the money raised will go towards furthering our cause.
5 May '22 : Risky Hormones Workshop: Marie Lyon will be contributing to this important event on 5th May 2022, hosted by the Institute for History of Medicine and Ethics in Medicine, Charité Berlin
15 Sept '21 : Inside Out Quality podcast: Primodos: Zebrafish, GLP, and Unanswered Questions
A podcast by Neil Vargesson on Primodos, recorded for the USA. Listen here
How Can You Help?
The ACDHPT works together with our Legal Team PGMBM, to provide research and evidence which will support and strengthen our legal claim. This also involves working closely with MPs in the House of Commons and the House of Lords. Together, we ensure that past regulatory failures are acknowledged, and current regulatory failures exposed, to ensure we move from a protect and deny culture to an open and listening one. Only by listening to patients can we ensure these avoidable harms never happen again. We feel a moral responsibility to hold the Government and Manufacturer to account, to protect future generations from unnecessary and untested drugs.
Membership of the Association is available to anyone who has been affected by a hormone pregnancy tests (HPT), Primodos or Amenerone Forte. Members bring invaluable support as each new member offers an opportunity to increase our MP support and provide additional funding for our research and campaign. The progress we have made to uncover the scandal and launch the IMMDS review would not have been possible without the nominal subscriptions provided by our families and the vital support of MPs.
Finally, we understand that after 50 years, it can be difficult for those affected to acknowledge and discuss many of the personal issues surrounding Primodos. We understand, and ensure complete confidentiality of your support if you wish.
If you have been moved by our campaign but have not been directly affected by a HPT, we still need your help. Please see how you can support us or donate to help fund our fight for justice.
Timeline
1958 Primodos prescribed as a convenient new method of pregnancy testing.
1967 Dr. Isabel Gal produces the first comprehensive study identifying the association between HPTs and congenital abnormalities.
1975 First warning re: HPTs/Primodos from Government Health Regulators.
1977 Second warning started: "The association has been confirmed".
1978 Primodos taken off the market in the UK.
1978 The Association (ACDHPT) was formed and received 800 family members.
2017 Expert Working Group commissioned by the UK Government concluded there was no association
2020 Baroness Cumberlege was asked to Chair an Independent Medicines and Medical Devices Safety Review, which concluded there was an association between HPTs/Primodos and adverse effects. The Report, published on 8th July 2020, concluded that Primodos should have been removed from the Market in 1967, immediately after the publication of Dr. Gal's Study
Fight For Justice
We have campaigned for over 40 years in our fight for justice. The Cumberlege Review marks a significant step forward acknowledging the colossal impact of Primodos. We continue the fight to ensure that the NHS, regulators, manufacturer, policy makers and healthcare system admit that mistakes were made and that patients should now be compensated for these failings.
1. Mistakes Acknowledged
The mistakes of the past must be acknowledged by the manufacturer of Primodos – Bayer AG, who now own Schering AG, the original creator of Primodos.
2. Cultural Change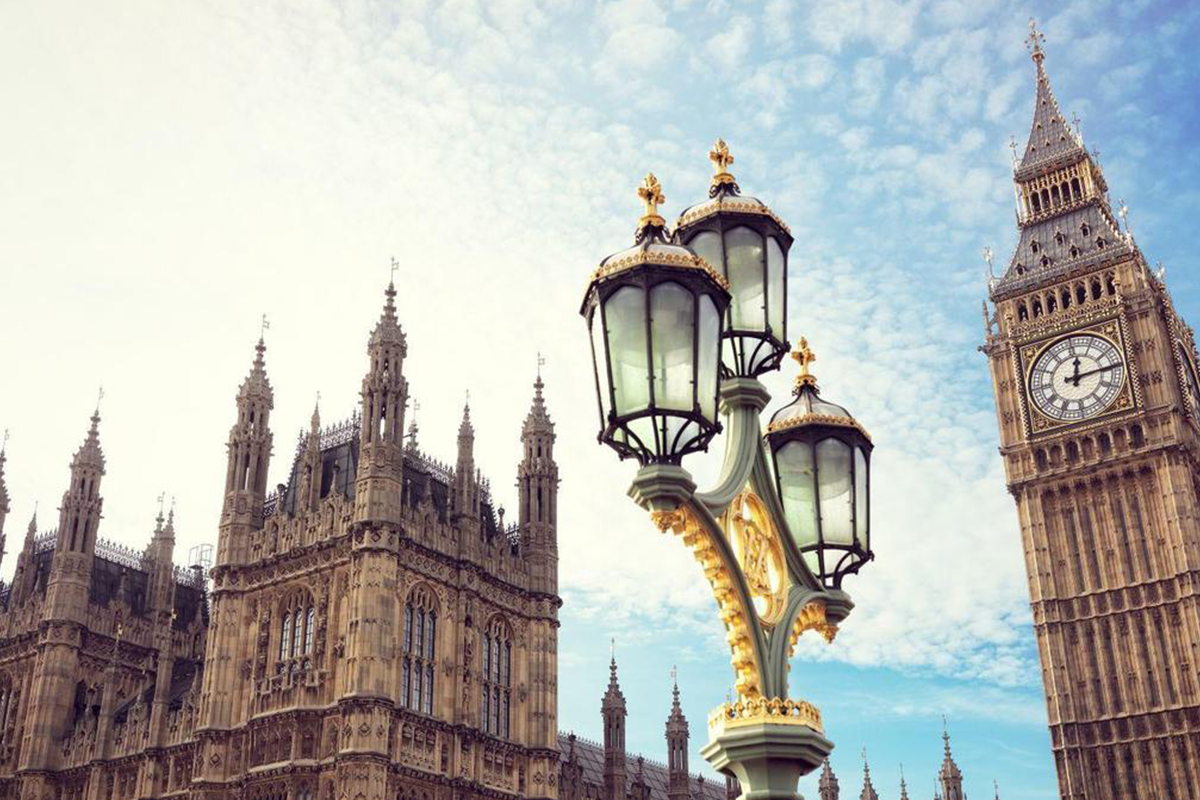 All the recommendations from the Cumberlege Review published in July 2020 to be implemented by the UK Government
3. Financial Redress
To acknowledge and redress the avoidable harms Mothers suffered, from miscarriage, stillbirth and life changing congenital abnormalities. To support Families still caring for their badly damaged children, more than 40 years after taking an unnecessary oral hormone pregnancy test.
Personal Stories
Have you been affected by Primodos?
ACDHPT and the Child Death Helpline
It was a pleasure to hear about the wonderful work that the Child Death Helpline is doing to support families during one of the most distressing life changing events they have to deal with. The Organisation is a valuable resource which I wish had been available to our families in the 1960/70's. Even today, I feel they would benefit from knowing this support is available
As Chair of ACDHPT, I have had the distressing ordeal of trying to comfort many of our families who lost a child either through stillbirth, infant death or the sudden loss of their adult child, after years of being their dedicated carer. I wish this wonderful support had been available to our families and would urge anyone trying to deal with their loss, to contact the child death helpline by using the contact details below.
Marie Lyon.
The death of a child is unimaginable unless it's something you've been through yourself. That's why the Child Death Helpline is operated by a dedicated team of volunteers who are all bereaved parents. If you're a parent who has lost a child of any age, under any circumstances, and however recently or long ago, they are there to help. They can also offer support to grandparents, siblings and the extended family, as well as professionals who have been impacted by the death of a child.
Latest News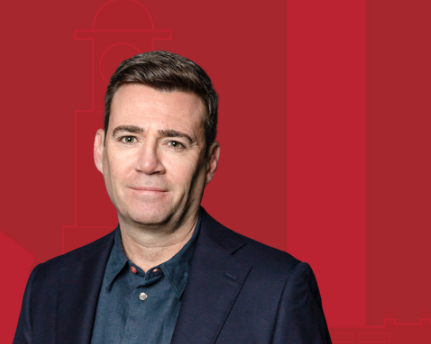 News Archive
June 19, 2022
Mayor Andy Burnham accuses Govt.
Primodos scandal: Government accused of 'bullying' disabled campaigners in the courts Manchester Mayor Andy Burnham has accused the government of "using its might" to "bully" and "silence" disabled campaigners in…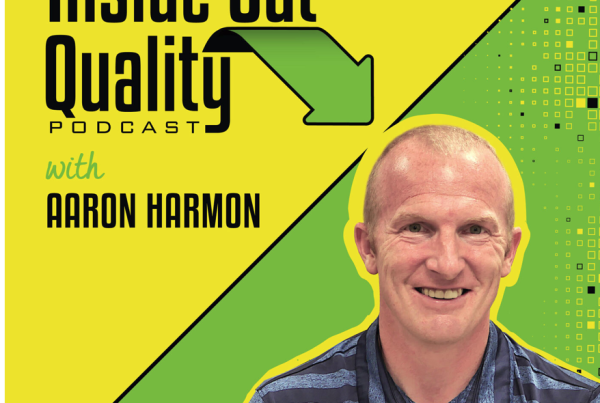 News Archive
October 4, 2021
Inside Out Quality
Primodos: Zebrafish, GLP, and Unanswered Questions Primodos, a hormone-based pregnancy test, was given to women between 1959 and 1978. Its development occurred before GLP and before standardized testing for teratogenesis…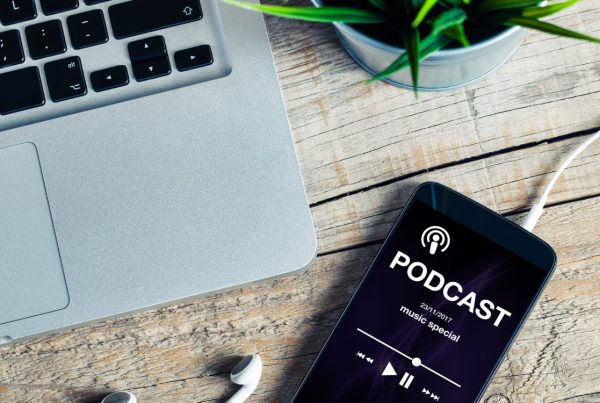 News Archive
October 4, 2021
Drug Safety Research & Communication
EXPLORATHON PODCASTS FROM THE UNIVERSITY OF ABERDEEN A number of drugs over the last 70 years have been withdrawn following the discovery of serious side-effects. Most of us will be familiar with…
Frequently Asked Questions
What is Primodos ?
Primodos was a hormone-based pregnancy test drug, given to women from 1958 to 1978, to detect if they were pregnant. Around 1.5 million women in Britain were given Primodos. It consisted of two pills that contained high levels of synthetic progestin and oestrogen hormones. Those hormones would later be used in the morning after pill.
What support is available to me if I have been affected ?
If you or a family member has been affected by Primodos you can join the ACDHPT. As a member of the Association, you will receive regular email updates on our progress and confidential information on proposed actions we are planning, in our ongoing legal battle with the UK Government and Manufacturers. You will also benefit from the considerable support of our All Party Parliamentary Group of MP's, who have played a vital role in our campaign's success
What is the ACDHPT ?
The Association for Children Damaged by Hormone Pregnancy Tests is a registered charity in the UK (No. 276658) and has been set up to fight for justice for those affected by Primodos.
Does the ACDHPT include HPTs ?
Yes, our campaign and legal fight includes both Primodos and Amenorone Forte.
How can I help support the ACDHPT ?
Even if you have not been directly affected there are ways which you can help. Follow us on Social Media; Make a donation to help our fight; Contact your MP for their support of the All Party Group which is pushing for change within Parliament and sign the petition for Boris Johnson to implement change!