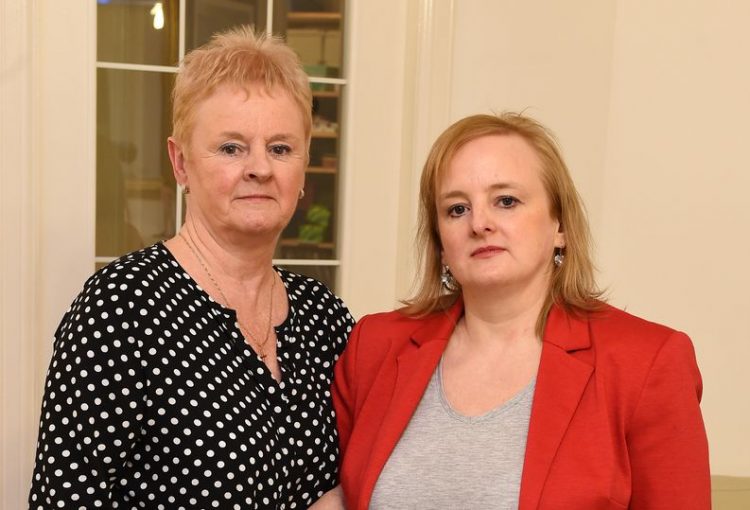 DAILY RECORD: SNP politician Hannah Bardell wants the Government to implement the findings of a damning report into health scandals, including the pregnancy test drug.
Hannah Bardell said mothers were treated like "guinea pigs" and "mocked" when they raised concerns about the drug, which was given to women from 1958 until it was taken off the market in 1978.
Mums who used it believe it caused abnormalities in babies, including shortened limbs, heart defects, brain injuries and stillbirths.
The report into families affected by Primodos, sodium valproate and pelvic mesh, published earlier this month, concluded patients came to "avoidable harm" because the healthcare system failed to act when serious concerns were raised.
Baroness Cumberlege, a former Tory health minister, who led the review, called for an urgent shake-up to rid the NHS of an "arrogant and dismissive culture", which resulted in many doctors writing off patients' crippling symptoms as "women's problems".